News
IGNOU iGRAM: Your Gateway to Efficient Grievance Redressal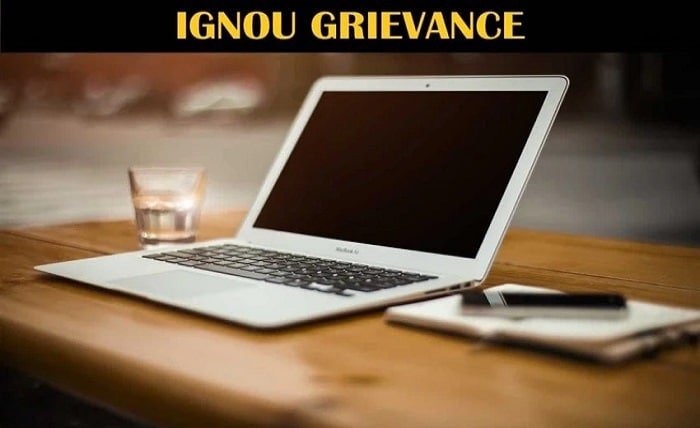 Indira Gandhi National Open University (IGNOU), the world's largest open university, is committed to providing its students with a quality learning experience. However, due to the sheer volume of students and the decentralized nature of its operations, students may occasionally face challenges or difficulties during their academic journey. To address these concerns effectively, IGNOU has developed an online grievance redressal system called iGRAM.
What is iGRAM?
iGRAM stands for "IGNOU Grievance Redressal And Management." It is an online platform where students can register, track, and monitor the status of their grievances related to various aspects of their academic journey, including admission, examination, study material, and regional centers. The system aims to provide a student-centric, transparent, and efficient mechanism for grievance resolution.
Benefits of using iGRAM
iGRAM offers several benefits to IGNOU students:
Convenient Registration: Students can easily register their grievances from anywhere, anytime, using a computer or mobile device.

Real-time Tracking: Students can track the progress of their grievances and receive updates on the status at each stage.

Transparency: The system ensures transparency in the grievance redressal process, allowing students to view responses and actions taken by the concerned authorities.

Efficient Resolution: iGRAM streamlines the grievance redressal process, aiming to resolve issues quickly and effectively.

Feedback Mechanism: Students can provide feedback on their iGRAM experience, helping the university improve the system continuously.
Read more about How Many Jobs Are Available in Investment Managers and How to Find One
How to use iGRAM
To use iGRAM, students need to follow these steps:
Create an Account: Students must first register and create an account on the iGRAM portal using their enrollment details.

Select Grievance Category: Students can choose from various categories, such as admission, examination, study material, regional centers, and others.

Fill Grievance Form: Students must provide detailed information about their grievance, including the nature of the issue, supporting documents, and desired resolution.

Submit Grievance: Once complete, students can submit the grievance form and receive a unique tracking number.

Track Grievance Status: Students can track the progress of their grievance using the tracking number and receive updates via email or SMS.

Provide Feedback: After the grievance is resolved, students can provide feedback on their iGRAM experience.
Conclusion
IGNOU iGRAM has emerged as a valuable tool for IGNOU students, providing a convenient and effective platform to register, track, and monitor their grievances. By streamlining the grievance redressal process and ensuring transparency, iGRAM empowers students to address their concerns effectively, contributing to a more positive and fulfilling academic experience.