Business
Longfellow Investment Management: A Women-Led Firm with a Focus on Sustainability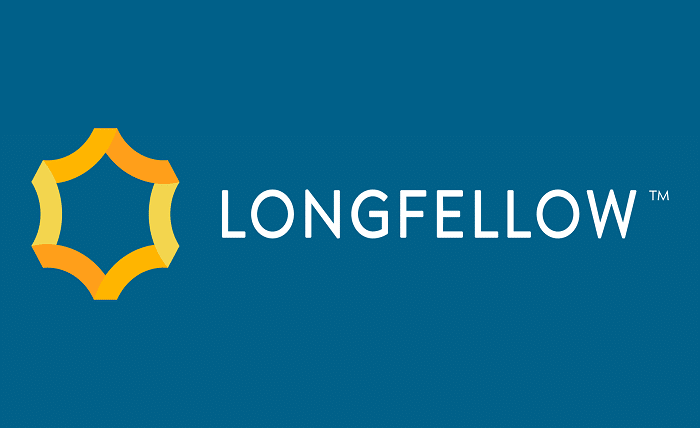 Longfellow Investment Management (LIM) is a 100% employee-owned and majority women-owned investment management firm that has been serving clients since 1986. LIM offers customized solutions for institutional investors, such as pension funds, endowments, foundations, insurance companies, and family offices. LIM specializes in fixed income, equity, and alternative strategies, with a focus on minimizing portfolio volatility and achieving long-term returns.
Employee-Owned, Women-Led
LIM is one of the few investment management firms that is both employee-owned and women-led. As a result, LIM has a strong culture of collaboration, accountability, and diversity. LIM's employees have a direct stake in the success of the firm and its clients, which aligns their interests and fosters a long-term perspective. LIM's leadership team consists of 11 members, of which seven are women. LIM has been recognized by the Center for Women & Enterprise as a certified Women's Business Enterprise since 2010.
Giving Back to the Community
LIM is committed to supporting the communities where it operates and where its clients reside. LIM and its employees participate in various volunteering and charitable giving initiatives throughout the year. Some of the organizations that LIM supports include the Greater Boston Food Bank, Cradles to Crayons, Rosie's Place, Boston Children's Hospital, and the United Way. LIM also sponsors scholarships for students pursuing careers in finance and investment management at local universities.
Industry Recognition
LIM has received numerous awards and accolades for its investment performance and its sustainability practices. Some of the recent awards that LIM has won include:
The 2023 Pensions & Investments ESG Investing Award for Best Fixed Income Strategy
The 2023 Lipper Fund Award for Best Alternative Credit Fund over 3 Years
The 2023 Morningstar Analyst Rating of Gold for LIM High Yield Bond Fund
The 2023 Barron's Top 100 Women Financial Advisors for Lara Metcalf, President of LIM
Pathways to Sustainability
LIM believes that sustainability is not only a moral imperative but also a source of competitive advantage. LIM integrates environmental, social, and governance (ESG) factors into its investment process and its corporate operations. LIM publishes an annual sustainability report that showcases its ESG achievements and goals. Some of the highlights from the latest report include:
Achieving carbon neutrality for its office operations by purchasing renewable energy certificates and carbon offsets
Reducing its paper consumption by 80% by switching to electronic documents and reports
Increasing its ESG engagement with portfolio companies by voting on shareholder resolutions and engaging in dialogues with management
Launching a new ESG-focused fixed income strategy that invests in green bonds, social bonds, and sustainability bonds
Conclusion
Longfellow Investment Management is a unique investment management firm that combines employee ownership, women leadership, community involvement, industry recognition, and sustainability commitment. LIM strives to deliver superior investment results for its clients while making a positive impact on society and the environment. LIM is a firm that investors can trust and partner with for the long term.